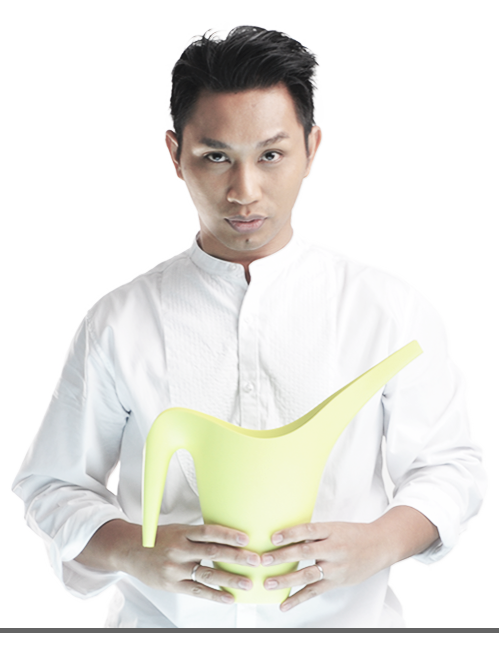 Noor Azhar
Account Director

azhar@sp.edu.sg

"Push boundaries. And be a novel breed."
Sarah Michelle Lee
Creative Director

sarah_michelle_lee@sp.edu.sg

"Trust in advance what will only make sense in reverse."
Justin Tan
Senior Art Director

tsa.justin@gmail.com

"Be the change."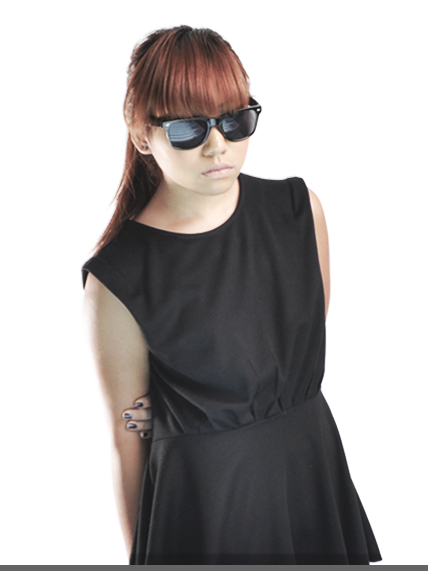 Dana Lim
Account Executive

tsa.danalim@gmail.com

"Dream a dream that might inspire."
Samantha Tan
Account Executive

tsa.sameve@gmail.com

"Make it happen."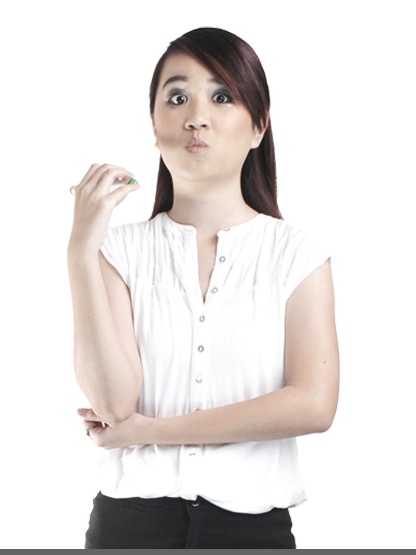 Sabrina Khong
Account Coordinator

tsa.sabrinakhong@gmail.com

"Like a Rock, you must be hard. Like an Oak, you must stand firm. Cut quick like my blade. Think fast, unafraid." — Mulan
Anson Cheng
Art Director

tsa.anson@gmail.com

"No one works alone in the design industry."
Jacqueline Teo
Art Director

tsa.jacqueline@gmail.com

"To dream is to be creative."
Chloe Ong
Visualiser

tsa.chloe@gmail.com

"If you want to see a greater sky, fly."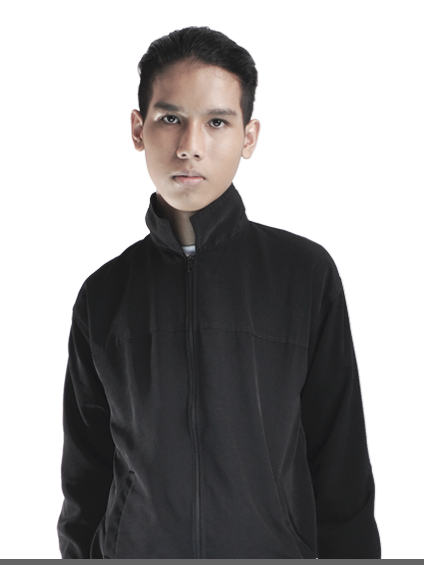 Nur Hakim
Visualiser

tsa.hakim@gmail.com

"I am Design."
Koh Jia Ling
Visualiser

tsa.jialing@gmail.com

"Different is good but being different from different is better."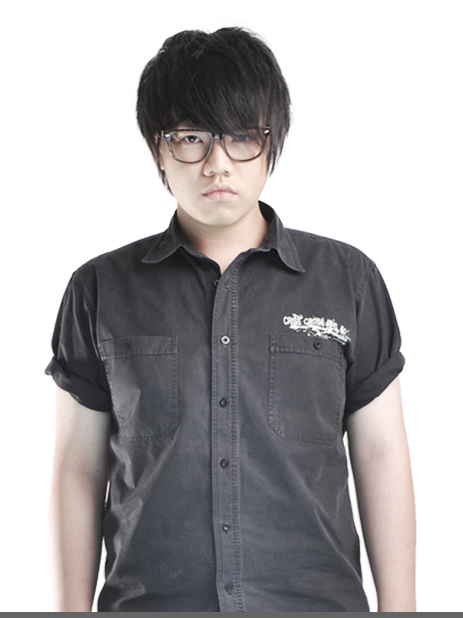 Sng Jia Rong
Visualiser

tsa.jiarong@gmail.com

"Never take life seriously. Nobody gets out alive anyway."
Qomarul Arifin
Copywriter

tsa.qomarul@gmail.com

"It's qomplicated."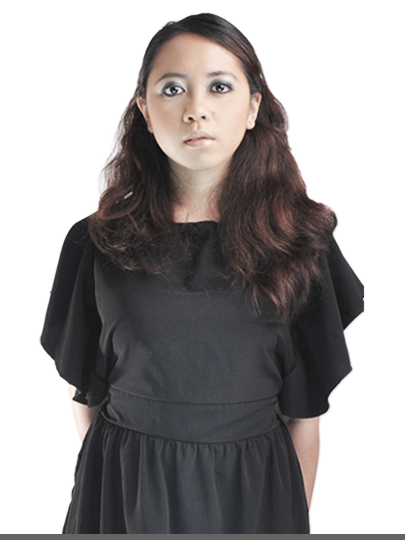 Syarini Asa'ari
Copywriter

tsa.syarini@gmail.com

"In Tereza's eyes, books were the emblems of a secret brotherhood" — Milan Kundera, The Unbearable Lightness of Being
Jeslynn Ong
Junior Copywriter

tsa.jeslynn@gmail.com

"It'll be groovy to have a lawn flamingo, dinosaur and a llama."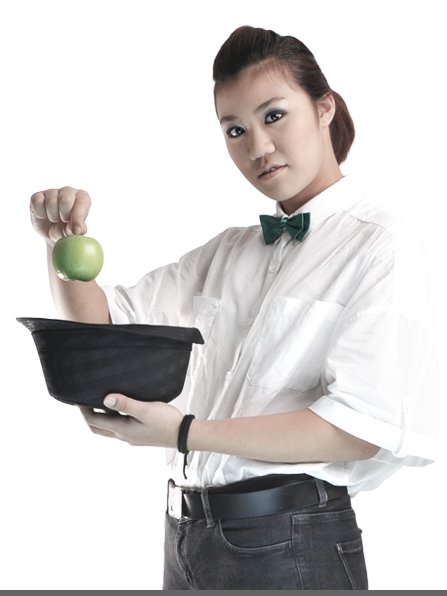 Foo Kai Ling
Junior Copywriter

tsa.kailing@gmail.com

"Start work with the tenuous assumption that the rest of the world are not design idiots."
Siti Nur Aishah
Designer

tsa.aishah@gmail.com

"Life's hard. It's supposed to be. If we didn't suffer, we'd never learn anything."— Before Sunset, 2004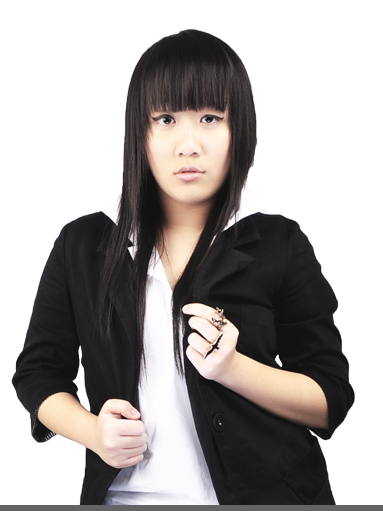 Elaine Tham
Designer

tsa.elaine@gmail.com

"Everyone has to learn to think differently, bigger, to open to possibilities." - Oprah Winfrey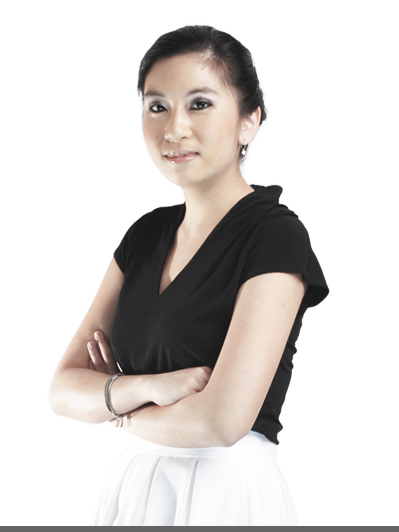 Farrah
Designer

tsa.farrah@gmail.com

"Count your blessings instead of your crosses. :)"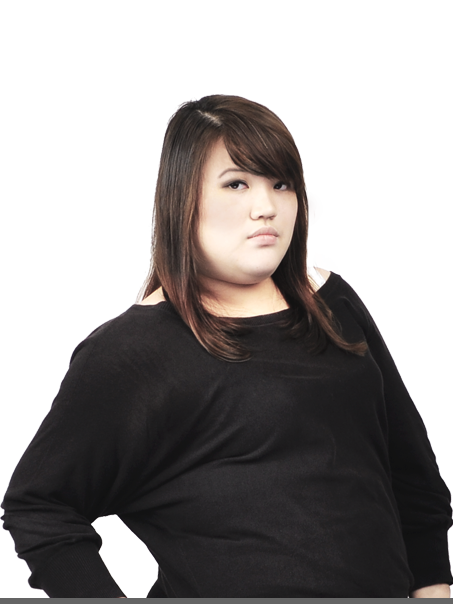 Michelle Rachel
Designer

tsa.michelle@gmail.com

"Imagination is more important than knowledge." — Albert Einstein
Chrisvensia Layhadi
Junior Designer

tsa.chrisvensia@gmail.com

"I do what i can do, at least there's no regret."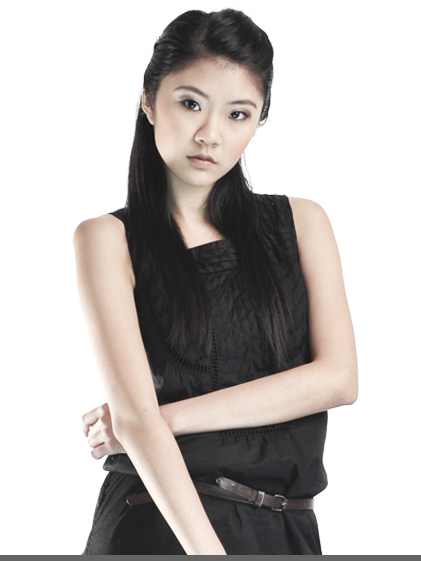 Clarice Choy
Junior Designer

tsa.clarice@gmail.com

"Remember, it takes a lot of shit to create a beautiful flower."
Eng Sui Kee
Junior Designer

tsa.suikee@gmail.com

"Dream more when you're awake"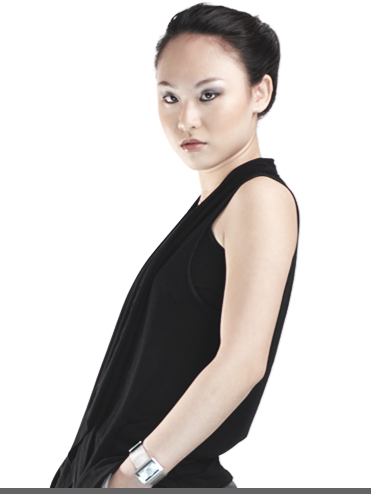 Lee Xin Ying
Junior Designer

tsa.xinying@gmail.com

"Originality doesn't come free."